1

、

Business area and industry status
Jiangsu Deepagri Intelligent Technology Limited (hereinafter referred to as "Deepagri") is a pioneering national high-tech enterprise providing intelligent agricultural and animal husbandry full industry chains in China.
Relying on the core technologies in the fields of automation, IoT, biotechnology, thermal energy engineering, big data and artificial intelligence, which are closely combined with agricultural production and agricultural products processing, the Company has become the leading intelligent equipment manufacturer for domestic livestock and poultry breeding as well as intelligent agriculture core technology program supplier, yielding the top results in poultry breeding intelligent equipment, technology research and development and other fields.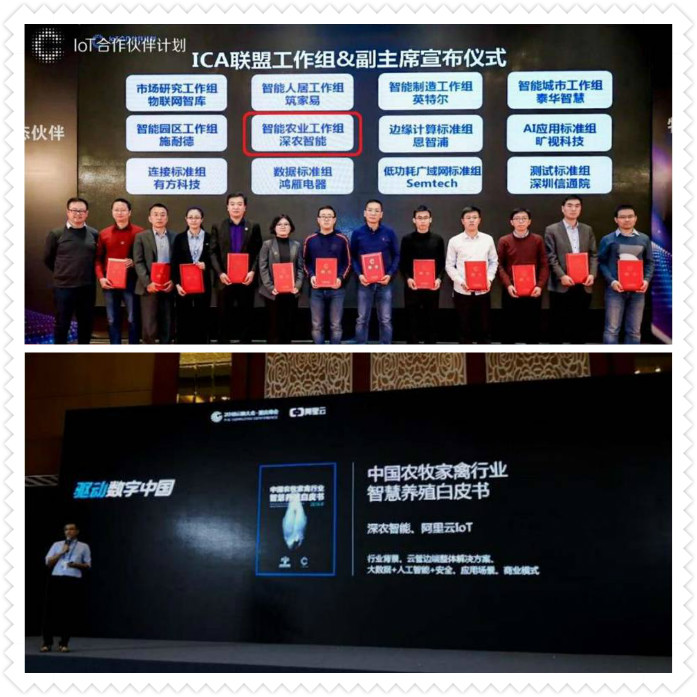 The Company is among the first gold partners of Alibaba IoT Connectivity Alliance (ICA), vice president of the intelligent agriculture working group, and released the first artificial intelligence solution on China's agricultural industry in September 2018 - Intelligent Agriculture Breeding in Animal Husbandry and Poultry White Paper, and participated in the preparation of ICA Data Standards Platform White Paper. In December 2018, the company completed the first cooperation with AliCloud Link in IoT market intelligent agriculture.
The Company has perfect delivery capacity in intelligent farming community EPC project , to provide customers with "Turnkey Project ".
As the core of the overall technology solution provider, Deep Agriculture AI has successively completed the "Ministry of Agriculture and Rural Affairs IoT Regional Test Project (poultry farming)"," Suqian Three Agricultural Innovation Projects" and a multitude of national agricultural leading enterprises intelligent breeding demonstration bases and other influential intelligent agricultural projects.
Overseas, the company has established cooperation with Qualcomm and CP Group for 5G-wireless of intelligent breeding, and ties with a number of enterprises in South America.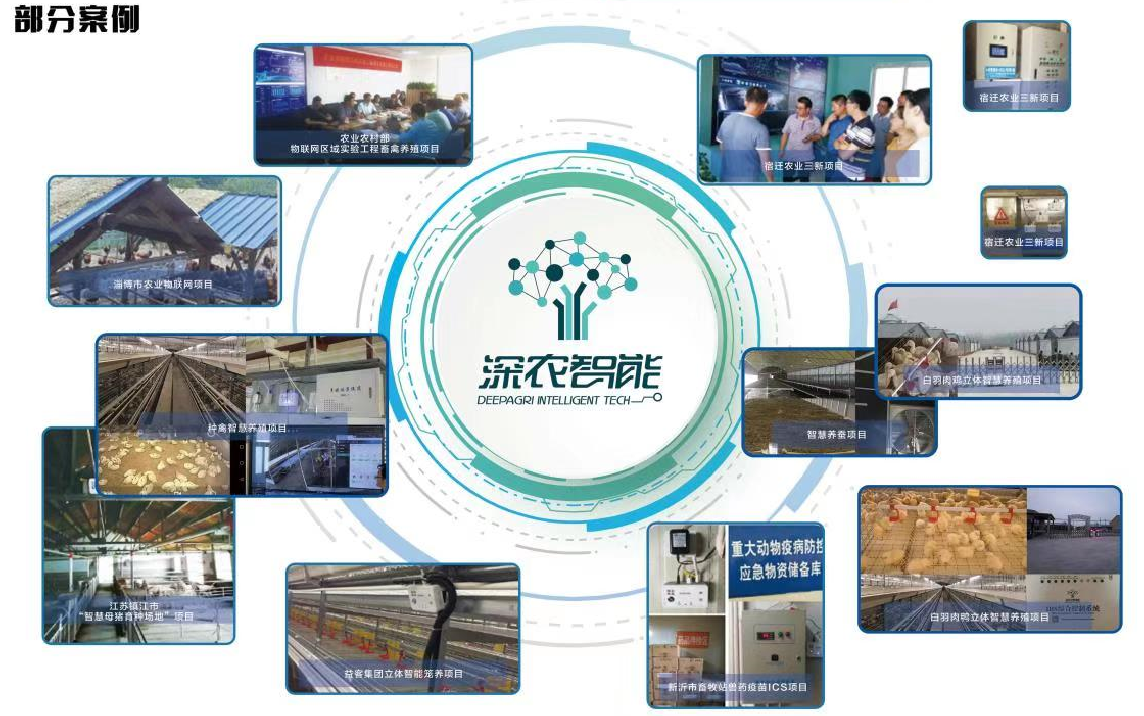 Based on intelligent poultry farming, the company continues to expand and build extensive ecological circle of intelligent agriculture, mainly including manure treatment, livestock farming, intelligent planting, intelligent fishing, resource insects and so on. Up to the end of 2019, more than 15,000 livestock and poultry farmers were settled on the IBS intelligent breeding system platform, mostly distributed in Jiangsu, Shandong, Henan, Hebei, Anhui,etc,.
National-level High-tech Enterprise
Smart Agriculture Industry Leading Enterprise
Top 10 Brand Enterprises of Smart Agriculture in 2018
Top 10 Best Applications in China's IoT Industry in 2018
Alibaba ICA Vice President Unit of Intelligent Agriculture Group
China Animal Agriculture Association Vice President Unit of Intelligent Livestock Branch
China Animal Agriculture Association Vice-President Unit of the Information Society
National Agricultural Big Data Industry Technological Innovation Strategic Alliance Vice President Unit
The First Batch of Storage Unit in China Animal Husbandry Informatization "Seed Project"
Typical Cases Unit in China IoT and Artificial Intelligence Technology Application
Jiangsu Husbandry Internet of Things and Big Data Best Practices Award
3. Company address and contact information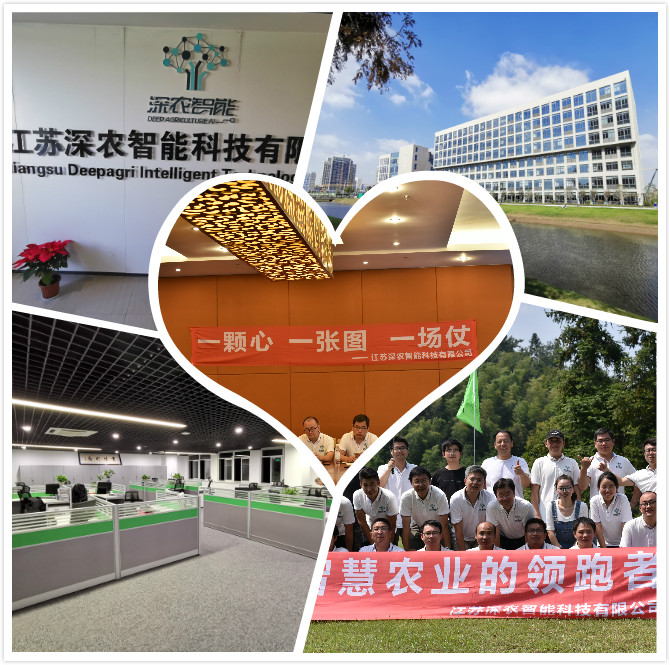 Address :2nd floor, B Building, Nanjing National Agricultural Innovation Park Public Innovation Platform (No.8 Xingzhi Road, Pukou District)
Tel:+86-‭400 071 1178‬
Official website: www.deepagri.com